..just remember (from
Axois
)...
10 undisputed facts behind the Russia probe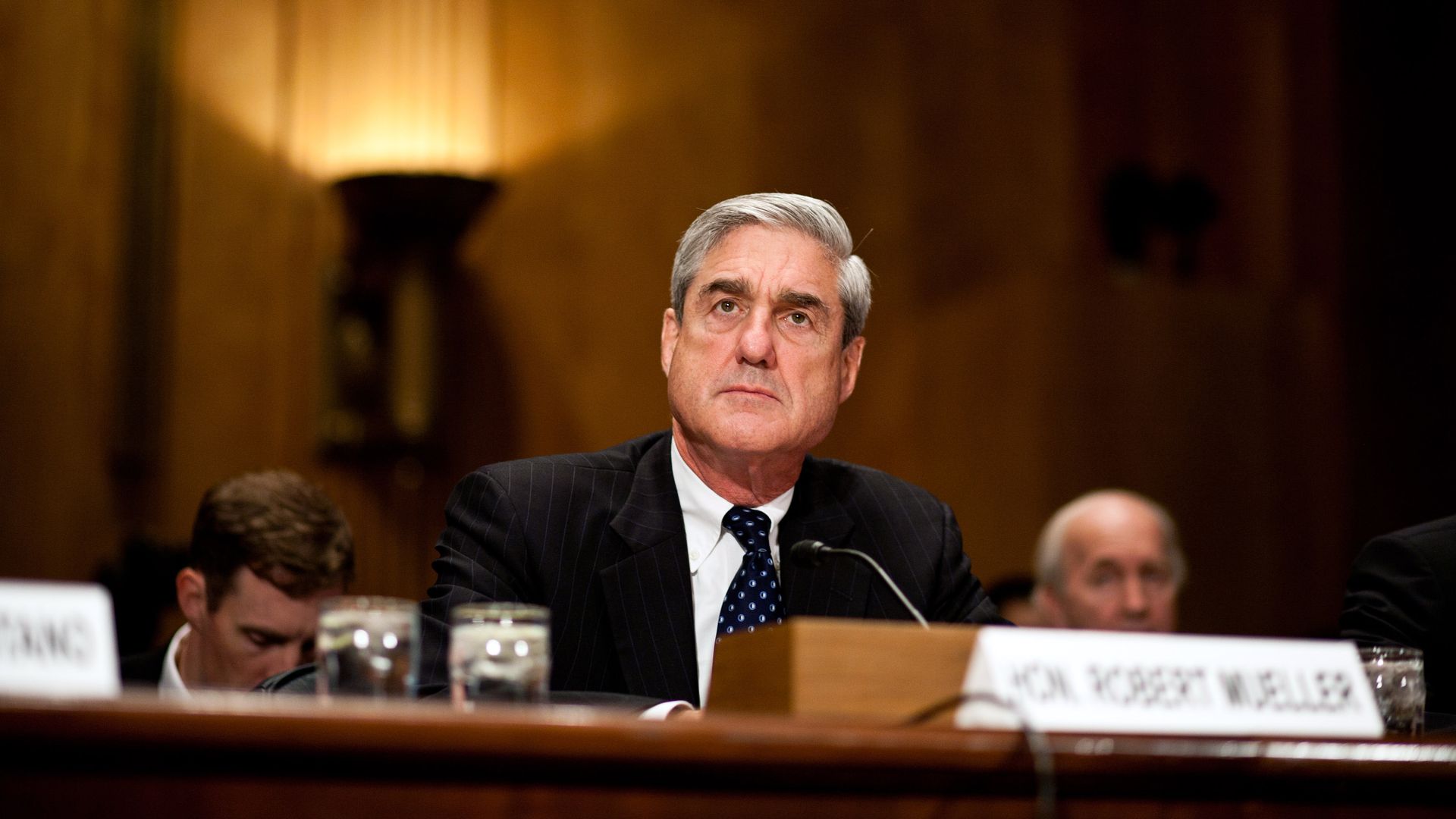 Forget the memo. Fundamentally, President Trump and big chunks of conservative media are arguing that the Russia investigation is unwarranted, tainted and malicious — that the special counsel shouldn't exist.
Why it matters:
Take the known knowns — 10 undisputed facts — and the smoke clears considerably.